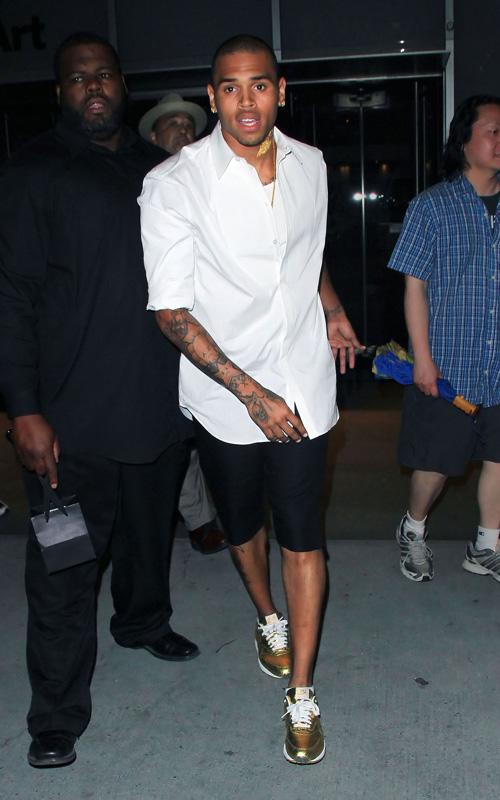 He's always up for a good time, and last night (June 1) Chris Brown was spotted at the Marina Abramovic event at the Museum of Modern Art in New York City.
The "Kiss Kiss" hitmaker joined fellow celebrities like Courtney Love, Liv Tyler, and Christina Ricci for the swanky evening.
And though his public reputation has already taken a serious hit, it seems Chris isn't worried about bad press.
Brown reportedly got a little too up close and personal with a female fan when he brought her on stage at the Virginia Stand Up! A Call to Action charity concert recently.
USTIMESでは、面白いネタを募集しています。ネタの投稿はこちら